University of Hong Kong
MBBS (HK), FRCR, FHKCR, FHKAM (Radiology), Dip Med (CUHK), MSc in Palliative Medicine (Cardiff)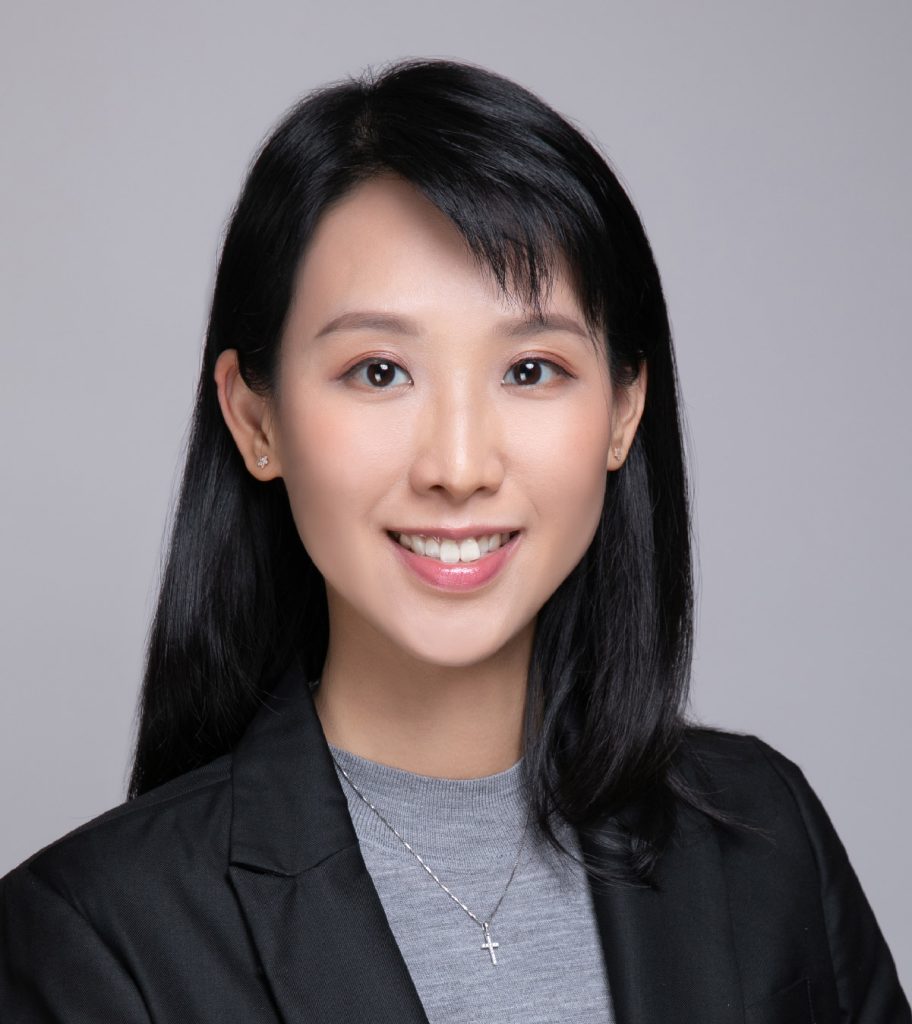 Biography 
Dr Wendy Chan is currently Clinical Assistant Professor of the Department of Clinical Oncology, The University of Hong Kong. She graduated from The University of Hong Kong in 2006 and joined the Department of Clinical Oncology, LKS Faculty of Medicine HKU since 2019. 
Dr Chan obtained her fellowship in Royal College of Radiologist in Clinical Oncology in 2011 and the fellowship of Hong Kong College of Radiologist in 2014. She was awarded HKWC Overseas Specialty Clinical Attachment Training Fund in 2014 for her elective with Dr. Karyn Goodman in GI Radiation Oncology in Memorial Sloan Kettering Cancer Center. She also awarded the HA Corporate Scholarship in 2015 which funded her for the elective training with Prof Richard Pötter in the Medical University of Vienna on image-guided brachytherapy in gynaecological cancers. Besides, she obtained the Postgraduate Diploma in Advances in Medicine (CUHK) in 2011 and the Master in Palliative Medicine (Cardiff University, UK) in 2017.
Dr. Chan is actively involved in the teaching of medical students and nurses. Her research interest include breast cancer, upper gastrointestinal cancer, thyroid and endocrine malignancy, gynaecological cancer brachytherapy and geriatric oncology. She published in peer-review journals and has presented in various local and international cancer conferences. She is now working on various clinical trials on breast cancer radiotherapy, quality of life studies on cancer survivors and systemic treatment for thyroid cancer.
https://www.oncology.hku.hk/en/Our-Team/Academic-Staff/Dr-Wendy-Wing-lok-CHAN/Dr-Wendy-Wing-lok-Chan-Profile