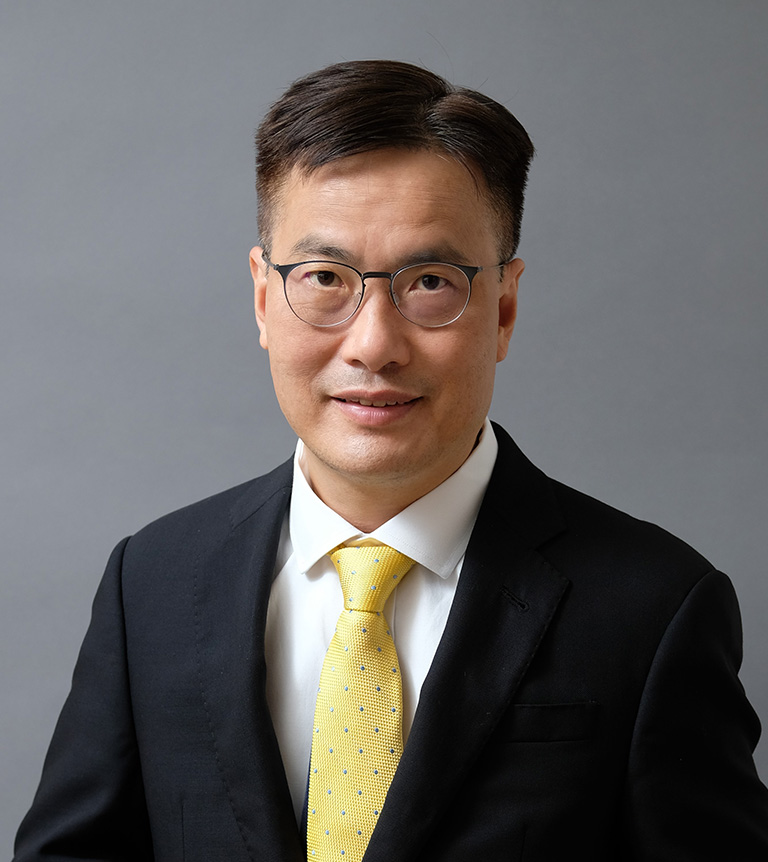 It is my greatest pleasure to welcome you to the 8th HKIOS, which will take place in the Charles Kao Auditorium of Hong Kong Science Park from 6th to 7th November 2021.
As in previous years, we advocate innovations through seamless multidisciplinary collaborations in order to shorten the lag time between discoveries in the laboratories and clinical applications.

On the other hand, we must stick strictly to rigorous scientific method and clinical validation by clinical trials before putting diagnostic tests, drugs or other treatments into clinical use. Most of the time, the bottle neck is the recruitment of sufficient number of patients into clinical trials. The huge population in the greater bay region offers a golden opportunity to achieve that within a short time.
This year, we shall focus on some controversial issues in clinical practice arising from advances in new drugs and technologies. Our sub themes include personalized vaccines with particular reference to some clinical data for Asian lung cancer, radiotherapy of big tumors with intentionally non-uniform dose distributions (spatially fractionated radiation therapy, SFRT in short), tumour microenvironments, new developments in targeted therapies and immunotherapy, and the controversies of preoperative versus postoperative adjuvant therapies in breast cancer. The development of precision Oncology particularly in Asia-pacific region will also be reviewed.
Lastly, we shall have a proffered paper session for our young investigators to present their research findings. Through your active participation, I hope you enjoy the symposium and make good friends!
Gold Plus Sponsor