Hong Kong Precision Oncology Society
M.B.B.S., F.R.C.R. (UK), F.H.K.C.R., F.H.K.A.M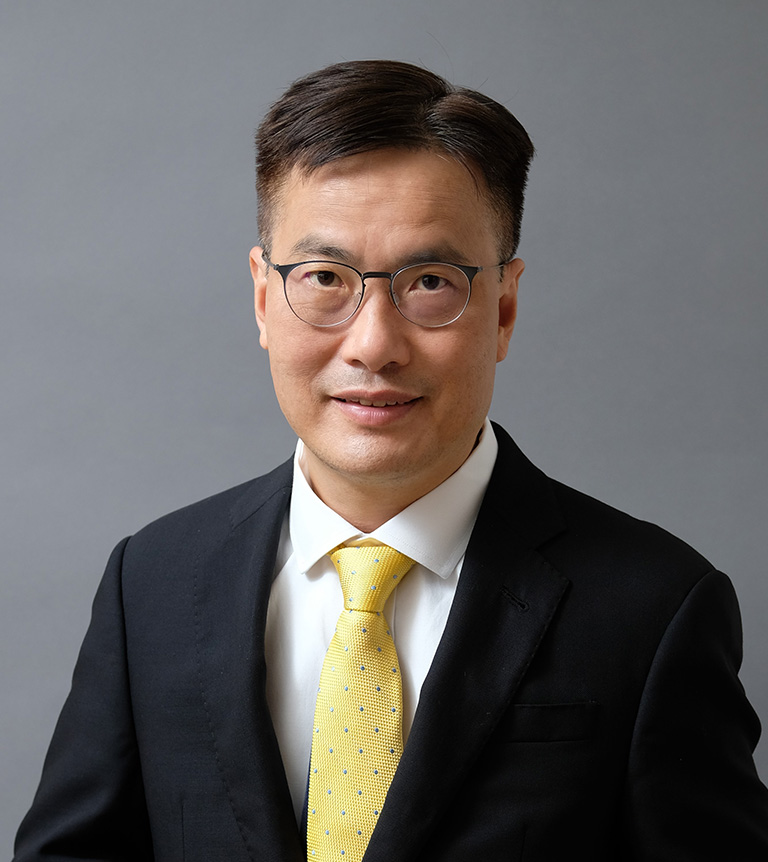 Biography
Dr Au is the Head and Consultant Clinical Oncologist in Hong Kong Adventist Hospital Oncology Centre. He has special interest in the clinical management of lung, hepatobiliary, head and neck, gastrointestinal and breast cancers. He has been the principal investigator of many clinical trials involving new drugs and translational research. The research area of his Ph.D. thesis was the application of high throughput technologies and bioinformatics in functional genomics and proteomics for the study of lung cancer, particularly the non-smoking related cases. 
Formerly, he was the chairman of the Research Committee of Queen Elizabeth Hospital and the Coordinator of Research and Ethics Committee in Kowloon Central Cluster hospitals of Hospital Authority, member of the Steering Committee of Genomic Medicine of the Hong Kong Government,  honorary associate professor in the Department of Clinical Oncology of University of Hong Kong.
Dr. Au is the President of the Hong Kong Lung Cancer Study Group, the President of Hong Kong Precision Oncology Society and the co-founder of the Hong Kong Neuro-oncology Society. These professional bodies are important organizations active in promoting education and research in cancers in Hong Kong.