Head of the Institute for Translational Research (ITR), Hong Kong Science and Technology Parks Corporation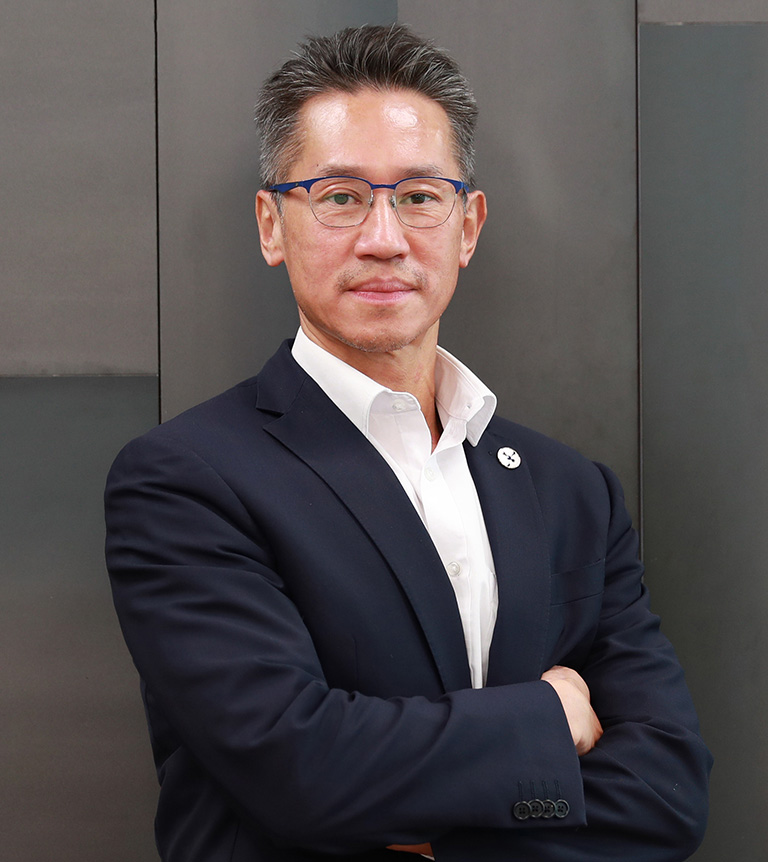 Biography
Professor W. John Kao, Head of the Institute for Translational Research (ITR), Hong Kong Science and Technology Parks Corporation, helps drive the development of biomedical technology ecosystem covering therapeutics, diagnostics, health informatics, medical devices and various core facilities and services including the IncuBio programme. In addition, ITR provides education programmes to enable technology translation from lab to marketplace. The Healthy Ageing Platform under the Institute facilitates the development and adoption of gerontechnology to address age-related needs.
Professor Kao is the Chair Professor of Translational Medical Engineering and the immediate past Vice-President & Pro-Vice-Chancellor (Global) at the University of Hong Kong (HKU). Before joining HKU, he was the Vilas Distinguished Achievement Professor of Pharmacy, Surgery, and Biomedical Engineering at the University of Wisconsin – Madison in the US where he also served as the Associate Executive Director of the Institute for Clinical and Translational Research. The Institute was funded by NIH NCATS in one of the largest federal grants at UW. There, he oversaw a dozen core facilities and broadened the impact of translational sciences through innovative education and new research programs with partners across the Midwest.
Professor Kao obtained a Bachelor and a Master degree in Biomedical Engineering from the Johns Hopkins University and Case Western Reserve University respectively; he also received a PhD in Macromolecular Science from Case Western. He subsequently worked at the California Institute of Technology and Swiss Federal Institute of Technology.  Professor Kao has wealth of experience and extensive insight into the development of biomedical technologies across academia and industry. He is an elected fellow of the American Institute of Medical and Biological Engineering, the International Union of Societies for Biomaterials Science and Engineering, and Hong Kong Institution of Engineers. He serves on several editorial boards and his extensive involvement with industry, regulatory and policy bureaus has enabled him to build a successful record in translating enabling technologies to the market. He has published extensively in top journals has mentored students and clinician scientists from around the world.